Our Chapter
Our Board
Ryan Neville
Board Director, Chair
Managing Partner, Spitz & Neville, LLC
Ben Walker
Board Director, Treasurer
VP Southeast Commercial Div., Gregory Pest Solutions/Service Master
Brian Searfoss
Board Director
President, Shakespeare Company

Debbie Tucker
Board Director
VP Talent & Organizational Development, Hubbell Inc.
Shayla Wilson
Board Director, Vice Chair
Supply Chain Metier Leader, Michelin
Careers & Internships
At Make-A-Wish, we are more than a great place to work — our work is life-changing. We are an inclusive and diverse group of people who, through a mosaic of backgrounds, thought and experiences, are united in purposeful work. We are fueled and guided by our values — values that are represented in the inspired people we work with and the life-changing work we do, every day. 
We are always on the lookout for great talent who share in our passion. If you are interested in a career or internship with Make-A-Wish, check out our current open positions. 
Click here to view our career opportunities.
Click here to learn more about available internship opportunities. 
Funding & Operations Managing Our Funds
Learn more about how our chapter oversees our funding.
History and Facts
Our Chapter's legacy and statistical information.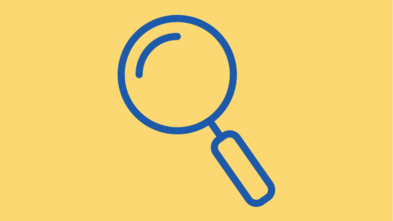 Our Privacy Policies
Your privacy is important to us.
Media Center
Access news releases, background information and recent news about Make-A-Wish and connect with our Communications team. 
Contact Us
Make-A-Wish® South Carolina
225 South Pleasantburg Drive

C17

Greenville,
SC
29607