Our Chapter 
Our Mission
Together, we create life-changing wishes for children with critical illnesses.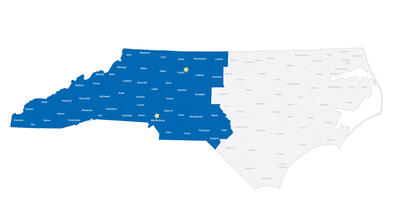 Make-A-Wish Central & Western North Carolina has granted more than 5,500 wishes since its inception in 1985. We seek to bring every eligible child's wish to life because a wish is an integral part of a child's treatment journey. Research shows children who have wishes granted can build the physical and emotional strength they need to fight their illness.
Our Local Impact
Since our founding in 1985, our chapter has granted over 5,500 wishes. Over 250 wishes granted every year.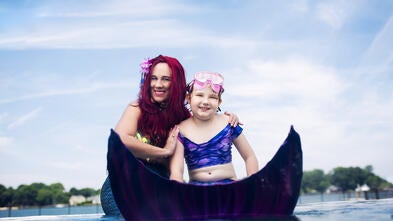 Make-A-Wish Central & Western North Carolina grants wishes for children with critical illnesses at a time when they need it the most. The majority of Make-A-Wish alumni, parents, and medical providers overwhelmingly agree that the wish experience contributes substantially to physical, mental, and emotional health. 
Check out the 2022 Wish Impact Study for more details. 
Our Board

Terri Zandhuis
Board Chair
Chief People Officer, Krispy Kreme

Steve Baruch
Vice Chair
Executive Vice President and Chief Marketing Officer, MSC Industrial

Glenn Tynan
Treasurer
Retired Vice President & Chief Financial Officer, Curtiss Wright

Wendy Barnes
Secretary
CEO, RxBenefits
Peter Smul
Governance Chair
Chief Operating Officer, Varda Partners
Media Center
Access news releases, and learn more about local wish stories.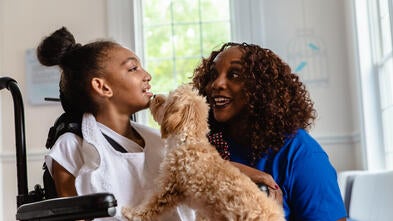 Our Stories
Learn more about local wish kids and their wishes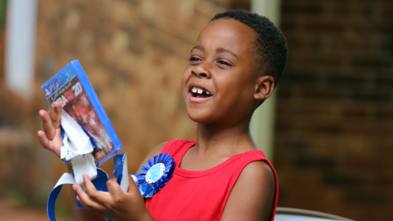 News Releases
View our latest news releases to learn about major wish-granting events, sponsorships, campaigns, and other news.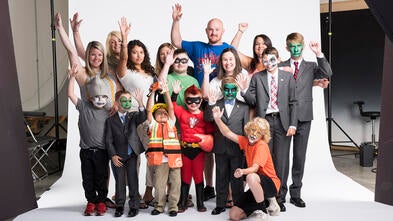 In the News & Blogs 
Newspaper and magazine articles, blogs, and other media often tell stories about wishes. 
Managing Our Funds
Make-A-Wish Central & Western North Carolina finances endeavors through corporate sponsorships, special events, foundation grants and individual contributions. However, we do not solicit funds by telephone and receive no federal or state funding. As a 501(c)(3) tax-exempt organization, all contributions are deductible to the extent permitted by law. Our financial statements are audited locally by CliftonLarsonAllen LLP.  
For full financial details please review our most recent Audited Financial Statements or our latest 990.
---
Careers & Internships
At Make-A-Wish, we are more than a great place to work — our work is life-changing. We are an inclusive and diverse group of people who, through a mosaic of backgrounds, thought and experiences, are united in purposeful work. We are fueled and guided by our values — values that are represented in the inspired people we work with and the life-changing work we do, every day. 
We are currently hiring for: Office Manager, Medical Outreach and Intake Manager, and Corporate & Events Intern. 
Office Hours
Office Hours are to be the following:
Monday – Thursday: 9-4 PM EST
Friday – By appointment only.
Contact Us
Make-A-Wish® Central & Western North Carolina
217 E. Tremont Avenue

Charlotte,
NC
28203
(704) 339-0334
Make-A-Wish® Central & Western North Carolina, Triad Office
7025 Albert Pick Road, Suite 104

Greensboro,
NC
27409
(336) 778-2522